Ahimsa Kids has been providing teachers to production sets for 15 years now and we are excited to forge forward into this school year with our additional offerings of virtual set tutoring, in response to UBCP's recommendation of remote set teaching, during the COVID-19 pandemic.

Our teachers have already been very active in the virtual space, long before in-person teaching came to a halt. Over the last few months we have even created our own online learning platform, the StoryToGo Classroom, and have been running camps and small group interactive courses there, including BCIT's first online summer camps!  We will be able to tailor online learning hubs for remote instruction for any productions that need that this school year.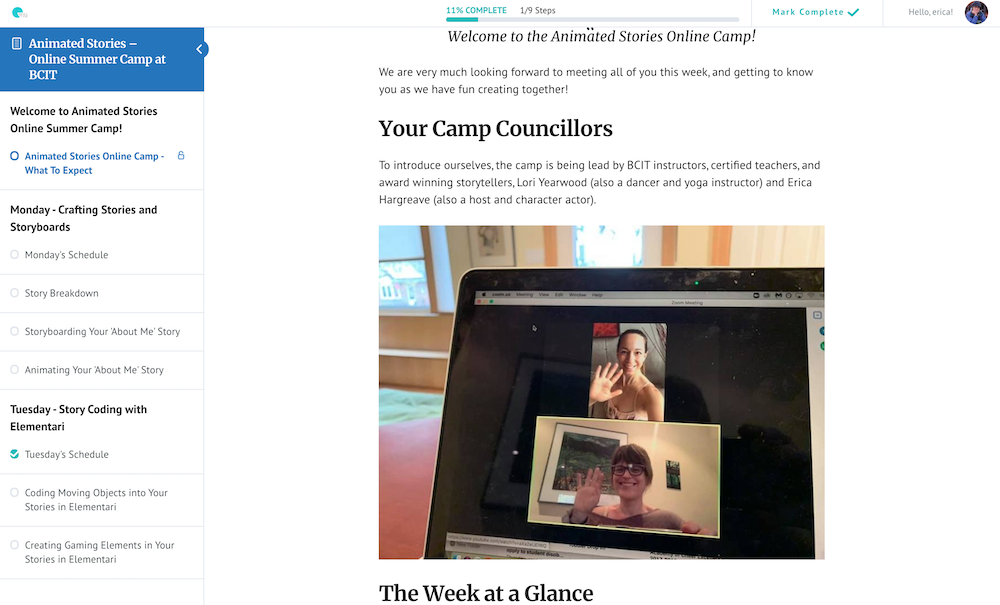 Our team has designed and taught online courses through BCIT for 8-years now, in addition to delivering virtual instruction to all ages, from family yoga classes to piano lessons, story coding camps, and acting classes to corporate mindfulness sessions. We understand the importance of building connection and finding efficient, yet creative and enjoyable ways to get important academic concepts across.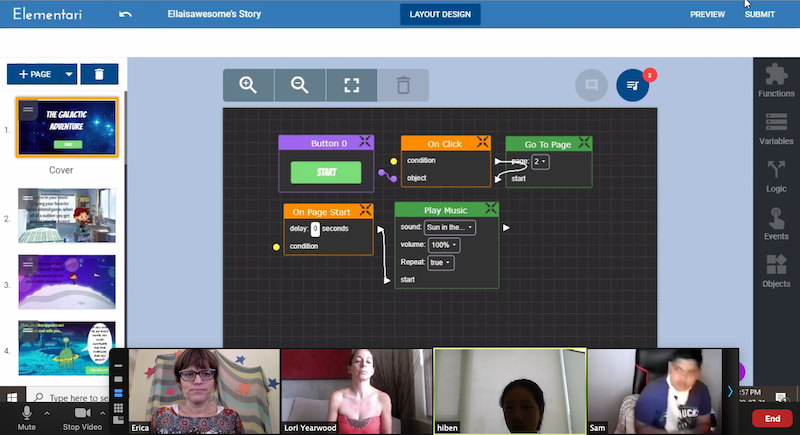 Erica Hargreave, the founder of Ahimsa Kids, is currently working on her Master of Educational Technology and is passing on and incorporating all of the latest methods of utilizing digital technology to teach remotely to our certified teachers. We are ready and prepared to adapt to the needs of your production!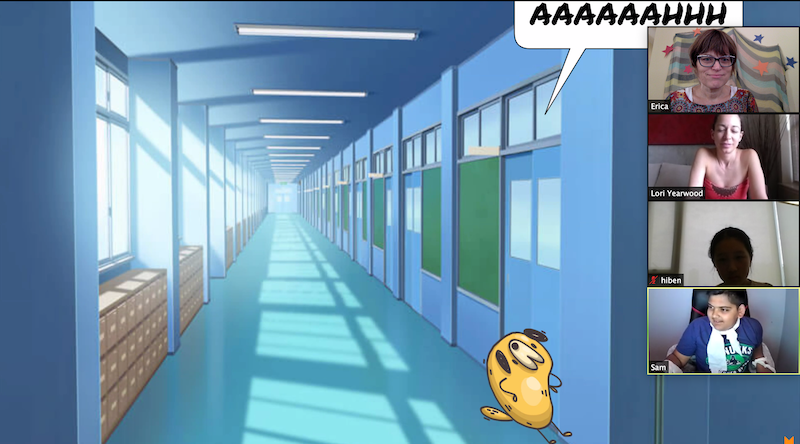 Learn more about us on the main Ahimsa Kids site, and please reach out with any questions: info[at]ahimsakids.com / 604-785-3602.