At Ahimsa Kids Set Tutoring Agency, we have a tradition of sharing a yearly activity that can be enjoyed with friends and family, and you don't have to be a kid to have fun with it. We hope you enjoy this year's activity inspired by our own team of set tutors in BC. After all, who wouldn't enjoy hunting for animal tracks…or eating them for that matter?!
One of our favourite winter time activities is animal tracking, especially in the snow.  I love finding animal tracks, identifying them, and creating stories of the critters that left the tracks behind on their travels. And animal tracks can be found anywhere in winter, even if there is no snow.  If there isn't any snow, go hunting in the mud or on ground where the mud has hardened, for some tracks.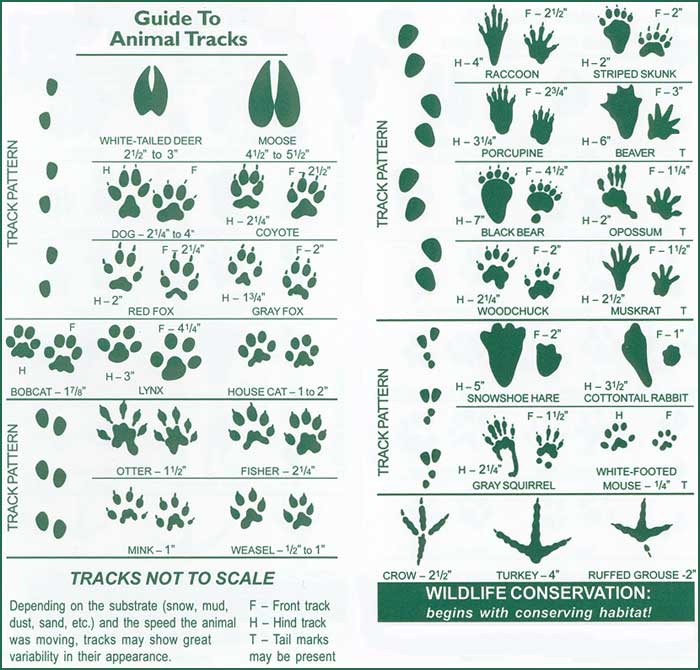 Here are some fun kitchen goodies that are easy for all ages to whip up and can help you to learn your animal tracks.
Peanut Butter Snack Tracks (A Tracey Temple Invention)
Recipe:
Mix ½ c peanut butter, ½ c icing sugar, 1 tbsp softened butter, and ½ c Rice Krispies together.
Activity:
With your young ones or the young at heart, take a heaping spoonful of the peanut butter mixture, flatten the peanut butter 'dirt' and make the imprints different animal tracks in it,using the picture of animal tracks as a guide.
Stick the peanut butter tracks in the fridge to harden.
Whilst your peanut butter tracks are hardening, enjoy a winter walk and search for animal tracks, identify them, and create stories of the travels of the animals that left the tracks behind.
Share your animal track stories and teach your family and friends some track id as you enjoy your peanut buttery snacks.
You can also find last year's paper making activity here.
Happy Holidays!
The Gang at Ahimsa Kids